3013 Del Prado Blvd. S. Suite 1 Cape Coral, Florida 33904 (239) 205-6835
Welcome to Cape Corals most relaxing Hair Salon, where our professional team will offer you peace and tranquility during your visit. Nowhere else will you find a more thorough and satisfying experience. Come in and relax as our stylists start with a complimentary consultation then relax while we create your custom look. Our Salon has been described as the best atmosphere and has the most talented stylists in the area and we'd love for you to stop by and get to know us. We carry a full line of "Healium" hair care as well as "Bain De Terre", "Deva Curl", "American Crew" "Kera Color", "Wet" brushes and Swarovski Jewelry!
Give us a call and schedule your appointment today.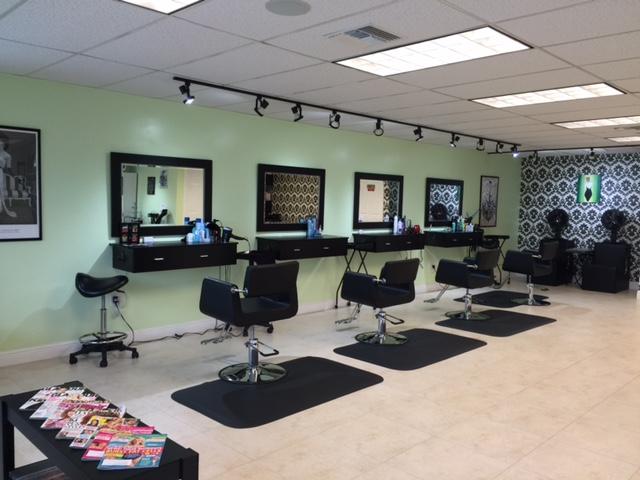 When you are in our hands you can be sure that we will make you look and feel gorgeous! Start your journey by making an appointment today. (239)205-6835